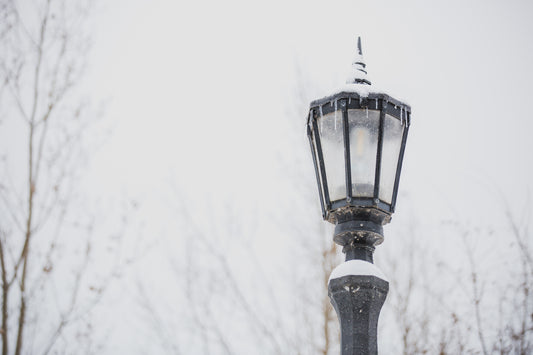 Holiday Scents are Here
Let winter's breath draw you in with these festive new scents
Shop Holiday Scents
The Fragrance Alchemists
A little chemistry, a bit of magic, and a lot of love go into our scents. See for yourself what makes Kauldron so special.
Shop Kauldron Scents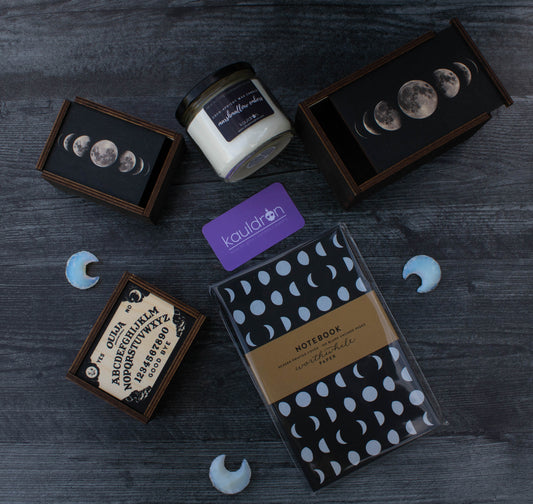 Eclectic Gifts

Shop from our curated collection of celestial and witchy gifts, homewares, candles, jewelry, and stationary products from a variety of small brands and artists.
Shop Curated Gifts